SOCIAL MEDIA
We're on Facebook and Twitter, these are the best places to keep up with what your local team is doing in your area and what's happening in our country.
'Like' us on Facebook and 'Follow' us on Twitter to stay in the loop!
FACEBOOK
Representing liberal values in Bracknell Forest
Bracknell Liberal Democrats

shared InFacts's post.7 hours ago
InFacts

People Power can stop Brexit.

- Brexit is NOT a done deal
- Brexit is a BIG deal
- Theresa May is negotiating a MISERABLE deal
- When we get the REAL deal, we demand the FINAL SAY

PEOPLE'S VOTE



TWITTER

4 days ago
Regardless of where you stand on the @DrPhillipLeeMP story, it's important to note the following:

The Bracknell Forest Council area is not the exact same as the Bracknell parliamentary constituency.

2 weeks ago
There should be a much greater focus on investing in Bracknell Forest as part of the Council's Capital Investment Strategy.

We're sending money to East Anglia instead of investing in our own businesses and our own people


2 weeks ago
Local Campaigner @TweetingTommy32 has been out talking to residents in Bracknell today about litter, lights, parking and grass verges.
#WorkingHardAllYearRound #YourVoiceMatters https://t.co/929CwaRScw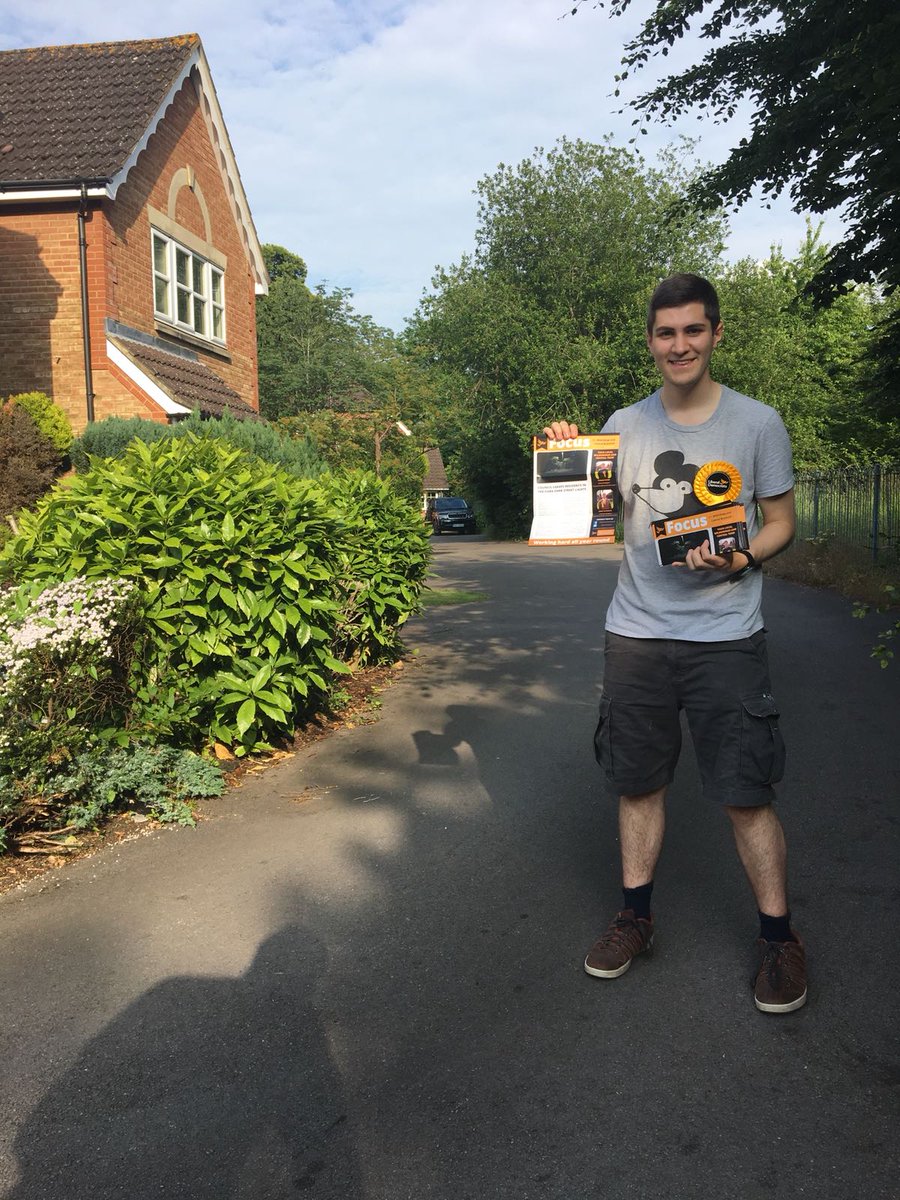 2 weeks ago
Our local campaigner and exec member @TerryEnga talking Brexit with residents in #Bracknell today https://t.co/veF32nPTtE
Terry Enga #FBPE #Remain #WATON
@TerryEnga
In Brexit Bracknell Town Centre today talking to all and any. So hardly any Leavers and a good flow of Remainers! Don't believe the Tories when they say they represent the Will of the People! I know different even in "Leave" areas. I'd have love a Brexitometer with me!
https://t.co/VpzF8ehwh4

2 weeks ago
When we have no money for the NHS, no money for Councils and no money for our Education system, how on Earth is this an efficient use of tax payers money?

This government doesn't care for anything other than the rhetoric. https://t.co/tXo4XXZzPr